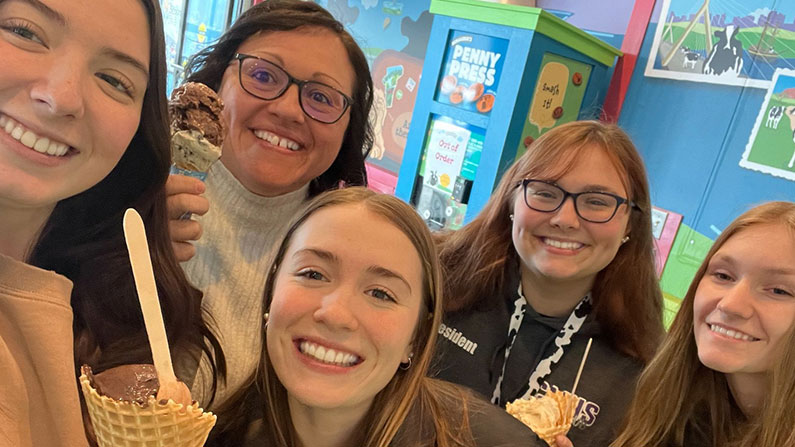 We created a website and report to promote the work of a Vermont-New Hampshire Education group.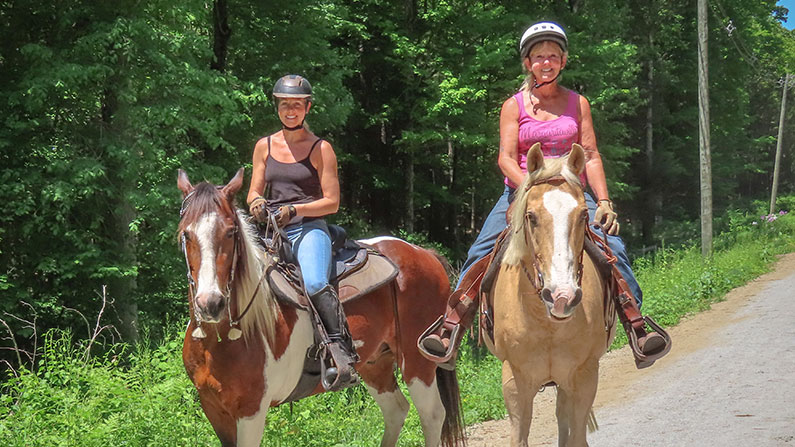 Mad River Creative designed an extensive Master Plan to develop Connecticut's Air Line Trail State Park, a 64-mile trail along a former railway in Eastern Connecticut.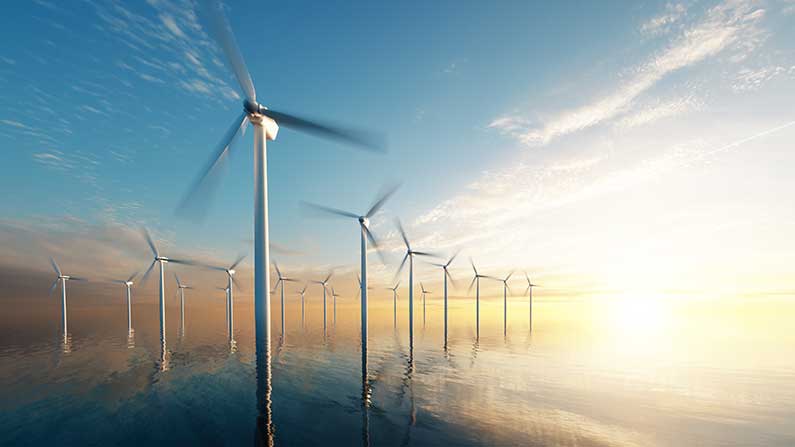 Working with Vermont Law and Graduate School, Mad River Creative designed a report detailing environmental guidelines for offshore wind energy projects.